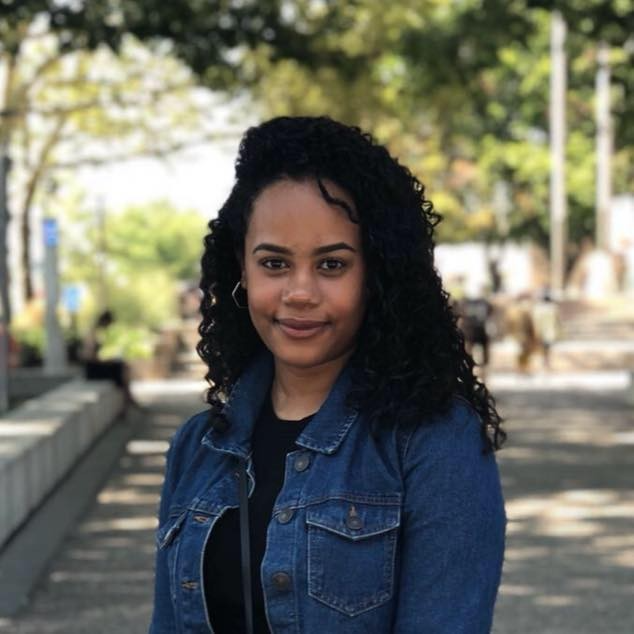 When I started my time at the Massachusetts Institute of Technology (MIT) I quickly learnt that the work that I was most passionate about was the intersection of design, engineering and computer science. I am a designer at heart and am excited by transforming ideas from my head into tangible projects.
I am currently a 
junior studying Mechanical Engineering with a concentratio

n in Product Design. This semester I am also a graphic design intern with Darte Design.
Outside of class, I have been involved with RoboTeam, Black Women's Alliance, National Society of Black Engineers, undergraduate research opportunities and more.
I exercise my creative muscle through knitting and crocheting fun projects as well as reading and rollerskating.